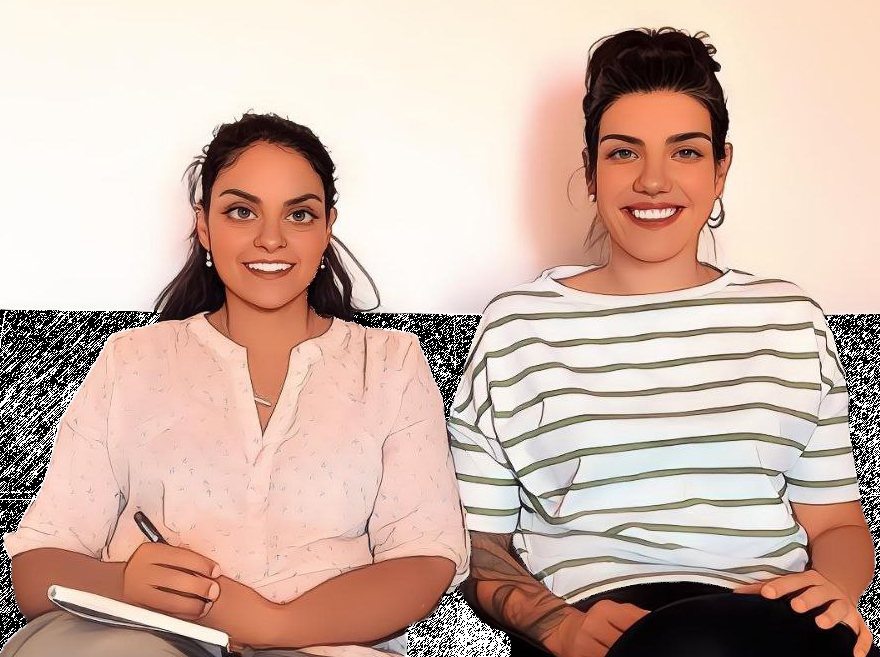 Our values
They are the essence of our soul
Commitment
Our commitment is our action.
That of accompanying you step by step in the co-creation in order to serve us, to make us move forward in order to achieve our common objectives.
Authenticity
Our authenticity is our being.
It's loyalty to ourselves, our qualities, our faults, our parts of light, our parts of shadow, our principles, our values, our ideas, … We want to share them with sincerity.
Spirituality
Our spirituality is the door to our soul.
It's the special connection, the bond that we all have with each other. It is the mirror that connects us and that allows us to share, help each other, rise together.
CHANDINI
Digital project manager / Systems, networks, telecoms engineer
"My concern is the respect of the living, the environment, its well-being and its energy, commitment, simplicity, solidarity, unity, will and spirituality.
My approach is to assist and  co-create with associations, collectives, auto-entrepreneurs and companies that contribute in a creative way to promoting the discovery of the service of Life.
When the project is transmitted and we observe that we no longer carry it, that it has taken off and that it is carried by others, then it is a human project that has found its place in this world".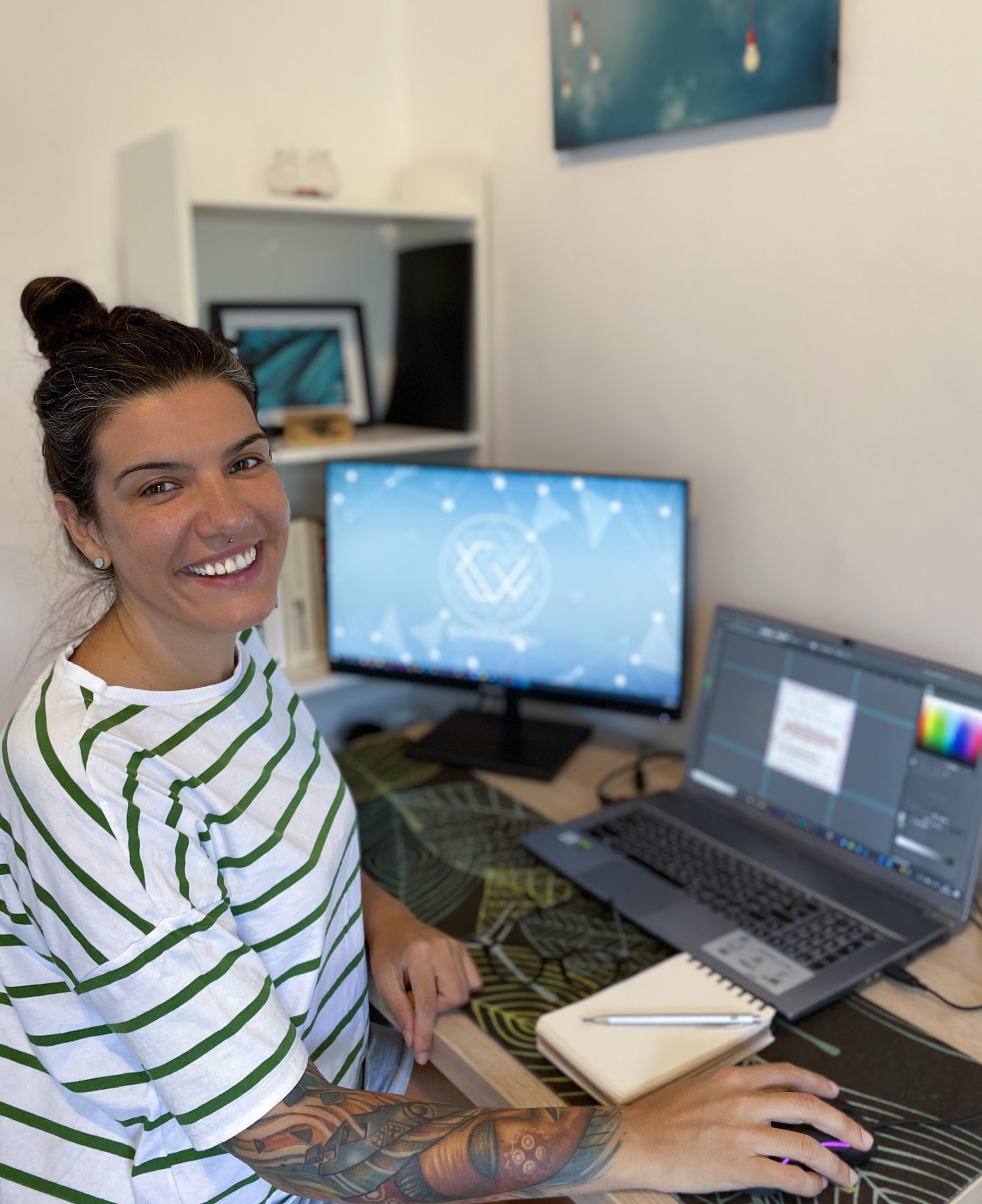 ITAHISA
Graphic / Web designer
My passion for creation has brought me here. Personalizing web pages through listening and observation is something I put a lot of dedication into.
In this world of logos, graphics and color palettes, it is important that the client feels identified so that he can give voice to his work with the greatest possible coherence.
I focus on the intention of the project and my proposals always go hand in hand with the objective sought. Giving shape to the original idea becomes an exciting path.
LET'S START
Ready to make a real change?
Let's build this project together!